Home Fire Alarms: Change Your Clocks, Change Your Batteries!
Home Fire Alarms…Time To Change Those Batteries.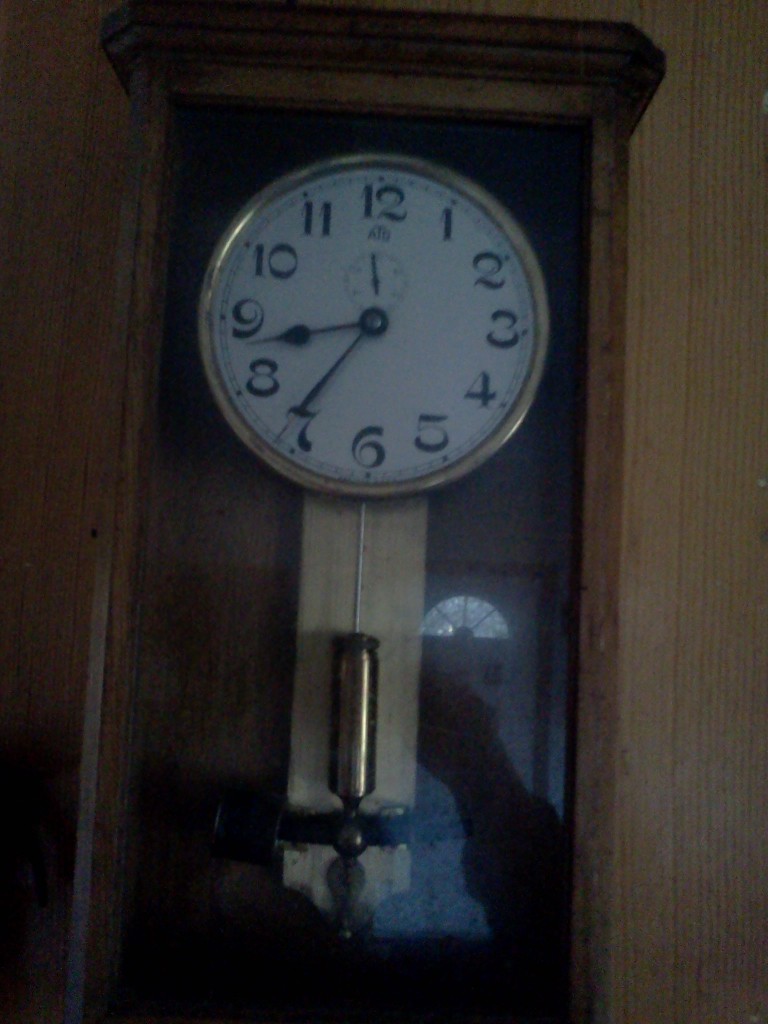 Today is the day that citizens in Ottawa and those across Canada change their clocks back from daylight savings. Over 20 years ago, the International Association of Fire Chiefs started a campaign to get people to change their home alarm batteries at the same time. This was done in an attempt to cut back on the loss of life from fire.
A simple thing like a battery is often overlooked but it can be the life saver in a home fire. In Ottawa alone we have lost 44 people to home fires since 2002. Some of these were preventable. Since 2006, every Ontario residence is required to have a working fire alarm in place.
By associating the battery change with the semiannual time change it is hoped that there will be an increase in working home fire alarms. Ottawa Fire Services is on board with both the Canadian Association of Fire Chiefs as well as the IAFC on this one. It takes minutes for your home to be devoured in flames and only minutes to add that one little bit of prevention…
Today when you change your clocks..REMEMBER to change your batteries. If you want more info on what our alarm systems can do for you give us a call at 613-800-8739 for your Free consultation.